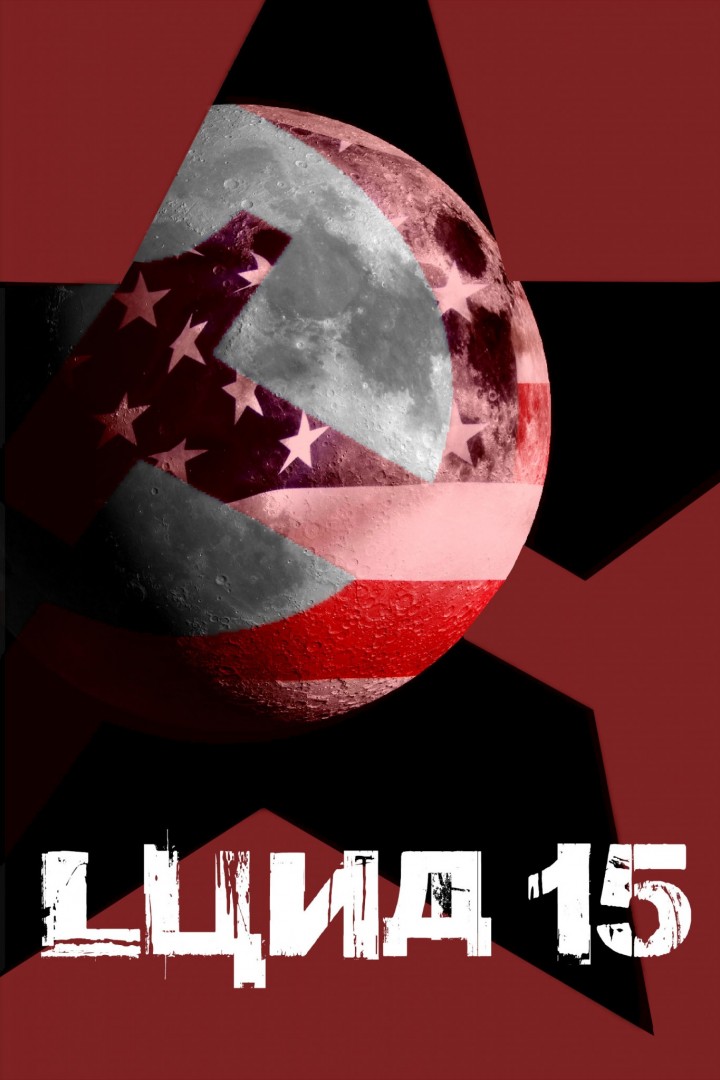 Writer and Creator:
Goal release:
2019, 50th anniversary of the moon landing
Script PDF:
Pitch Deck:
Luna 15
TV 1h Drama limited series
Luna 15 is a spy drama about the space race ranging from 1957 to 1969.
SERIES LOGLINE:
At the height of the Space Race, an American pilot and his family defect to the USSR. When faced with the crude reality of the Soviet regime and the KGB, he will strike a deal with the CIA, as a double agent, to take them back to their old life in the US.
PILOT LOGLINE:
Accused of being a Soviet spy after he falsified his medical tests, Ben Traider, an American astronaut, will try to save his career, without weighing the consequences.
Luna 15 is based on real facts, embellished with dramatization for story purposes, and inspired by the lost Soviet cosmonauts' theories. The script has been in development for 4 years, due to the heavy investigation work and resource gathering. It aims to show the intricate plotting by the world's top secret services during one of the tensest and exciting moments in history. Chronology, characters and historical moments have been tied together to give birth to a possible but alternative depiction of what was going on behind the iron curtain. A brutal depiction of McCarthyism and Soviet Russia in the wake of human space exploration, based on historical documents, Testimonies, CIA and KGB recently unclassified documents and a touch of "What if"
It's a story about allegiance, family, motherland, spies and the wants and needs of an American citizen wrongly accused of betraying his country.